BASIC PREVENTIVE MEASURES TO PREVENT INFECTION BY COVID-19: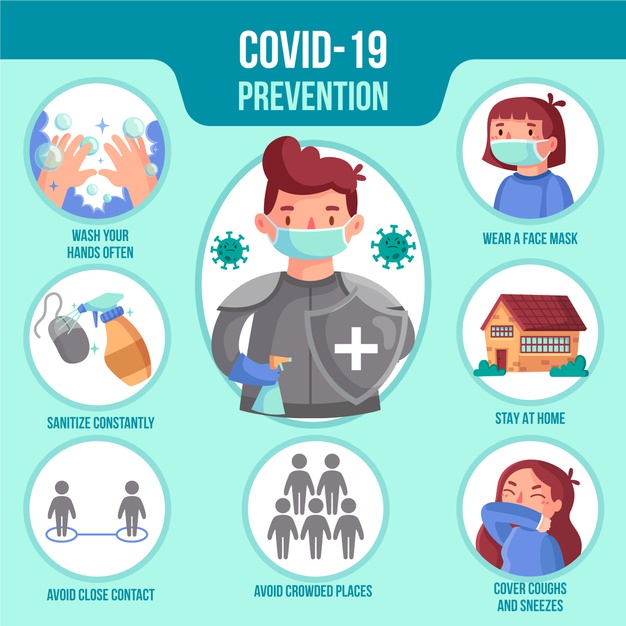 Frequent hand washing.
Use of alcohol gel, At the Airport, we have alcohol gel points distributed in different areas available to users.
Compulsory use of masks inside the Terminal.
Keep social distance. The Airport has marks at different areas, to keep distance between users.

On certain occasions of the year, such as long weekends, national holidays and / or summer season, there is a significant increase in the flow of passengers arriving and departing from the Arica Airport. For this reason Arica Airport Concessionaire Society gives you some recommendations to take into account when traveling:
Be sure to bring all the necessary documentation.
Arrive at the air terminal with sufficient anticipation.
Verify previously that your luggage meets the maximum weight allowed, according to the policies and regulations of the airline in which you travel.
Prefer to make your check-in through the website of your airline.
Do not lose sight of your belongings and carry-on luggage.
If you are traveling with minors, supervise them at all times.
Remember that the transport of firearms, sharp objects, blunt articles, chemical and / or toxic substances, as well as explosive and flammable elements is prohibited by the Aeronautical Authority.
Do not transport luggage or packages of unknown persons.
In the event that you transport fragile items as part of your baggage, communicate it to the airline at the time of delivery at the counter.
Use reliable public transportation. Arica Airport has duly authorized taxis and minibuses, whose service modules are located in the arrivals hall.
In the event of an emergency, follow the instructions of the airport staff carefully.
If you have any questions or concerns, go to the information desk, where personnel of the Concessionaire Corporation will be ready to assist you and help you in whatever you need.

Information desk
(56 58) 221 3416
Passenger Terminal building,
Chacalluta Airport of Arica
Region of Arica and Parinacota.