The commercial services provided in the terminal building range from food and coffee shops to souvenir shops. The variety of stores specialized in this service allows the user to choose from a wide range of prepared foods to buy utensils necessary for tourism in the area without forgetting the souvenir of the region.
Operating hours associated with flight operation schedules.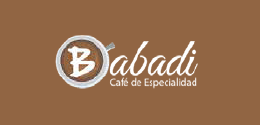 CONTACT
65-2276354
WWW.CAFEBABADI.COM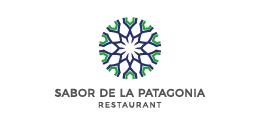 CONTACT
65-2294161
RESTAURANT@AEROPUERTODEPUERTOMONTT.CL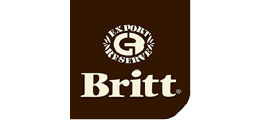 CONTACT
65-2262537
TDIAZ@MORPHOTR.COM
WWW.CAFEBRITT.COM

CONTACT
65-2294161
rbarria@localhost

CONTACT
65-2356088
dgusttytiendas@gmail.com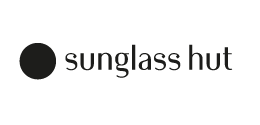 CONTACT
http://cl.sunglasshut.com/cl

Information desk
(56 58) 221 3416
Passenger Terminal building,
Chacalluta Airport of Arica
Region of Arica and Parinacota.